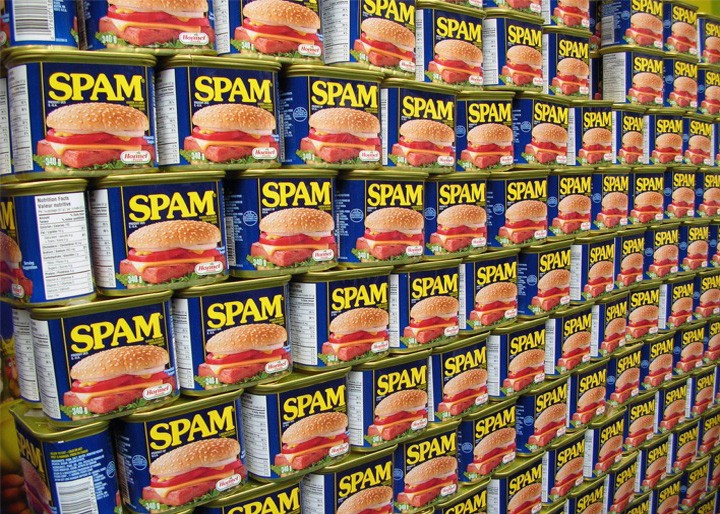 16 Mar

I want to be alone

I was in Paris last week, attending the EFMA CRM conference. One presentation that stuck in my mind was given by Graham Flowers of Finalta. His assertion is that we are now in the third phase of CRM systems.

The first phase (in the 90's) can be termed the Data phase. You remember that. It was when we tried to gather all customer data from disparate sources into one place for analysis. You couldn't move at conferences without people talking about ˜The Single View of the Customer' or 360 degrees, etc.

Data Analysts and Modellers were King.

By the early noughties, we had moved into the Multi-channel phase. We had all the data necessary. Now we were trying to contact the Customer through every possible channel (internet, email, mobile, ATM, as well as the more traditional Call centre, Branch and mail). One governing factor of these new multi-channel systems was that of cost. It was soon discovered that the cost of using new channels was significantly less. Now it was easier to contact the Customer more frequently and at less cost.

Now systems like Siebel were King.

Of course, you never did this, but the lowering of costs and the increase in volumes of contacts lead to increasing levels of Customer resentment. At the same time, relationship managers were being told to 'push the payment insurance, credit card, etc. as they were low on their targets'. Soon it was time for legislation to get involved and here we are in the third phase – Compliance and Regulation.

Until now, Marketing has only been lightly regulated, but with increases in spam, nuisance mails, overcontact, poor use of personal data and mis-selling, this time has passed. Customers now have control over if, when and how you can contact them. They have access to all of the data you have about them. Â And if you told them something incorrect or sold something that wasn't 100% in the customer's interest, they can demand compensation for this years after the fact.

And how will this affect you? Well let's ignore the recent UK mis-selling scandals and look at nuisance and overcontact. For example, one UK Bank that has implemented the EU marketing and privacy directives found that suddenly they could only contact 46% of their customer base. Not recognising this as a problem, they continued to generate an increased number of leads (from a reduced pool of customers). Within 12 months, the number of contactable customers had reduced to 26%! That is, three quarters of their customers had told the Bank to leave them alone.

Their marketing was killing their marketing.

So, in a compliance and regulatory world, we marketers are going to have to be better and smarter. This will mean a concentration on techniques like
Events to find better quality leads,
Optimisation systems to rank the best leads.
Process management to ensure consistency in execution and what we tell a customer.
If we don't do this our Customers will simply opt out. Pretty soon, we may not have anyone to talk to.